real crime
Bake's Company
Stephen Drill's year-long investigation lifts the lid on how motorcycle gangs control crime in Australia, and how it has changed in the past few years.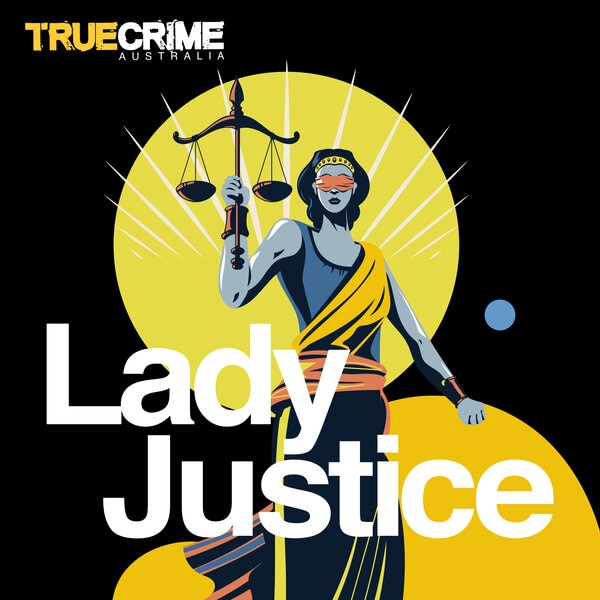 real crime
Lady Justice
Lady Justice is an eight-part series featuring brave female leaders who lift the lid on some of the justice system's toughest jobs.
real crime
the missing
Tasmania is famous for its beauty. But deep in the dark bush lies a series of secrets. 169 people have gone missing on the island since the mid-20th century.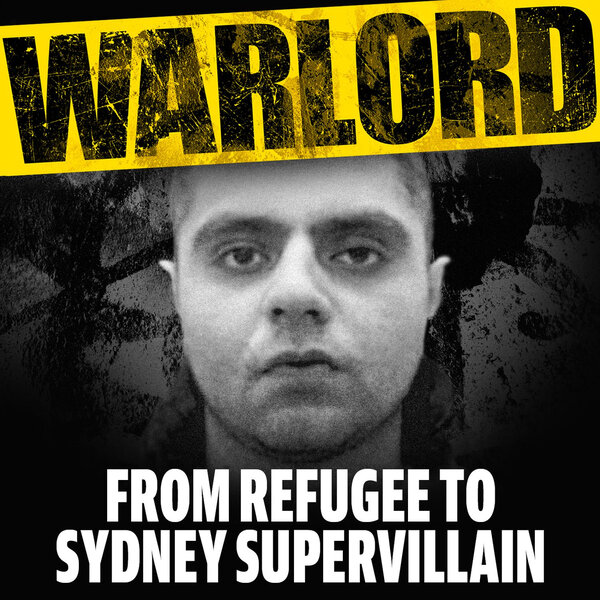 real crime
the Prince of war
Claire Harvey and Yoni Bashan discuss the private investigation into the rise of one of Sydney's most feared gangsters, Farhad Qomi.